Property details
Cotswold Avenue, Lisvane, Cardiff, South Glamorgan
£675,000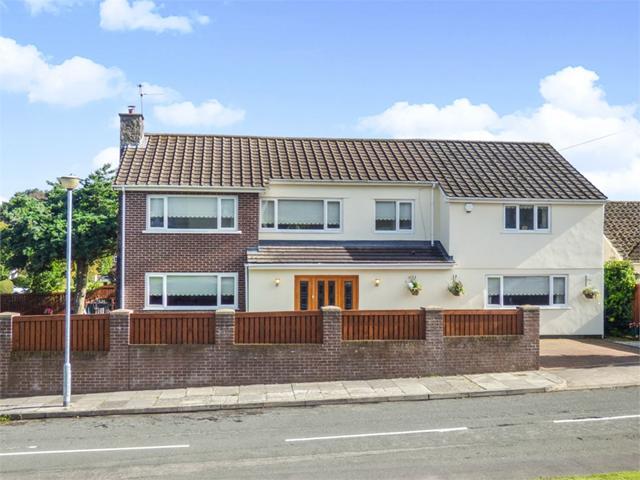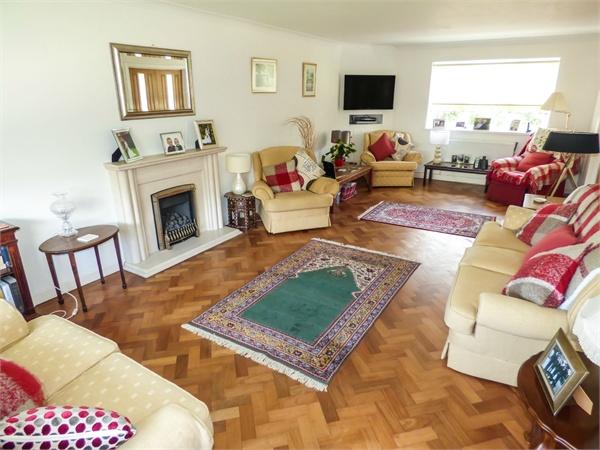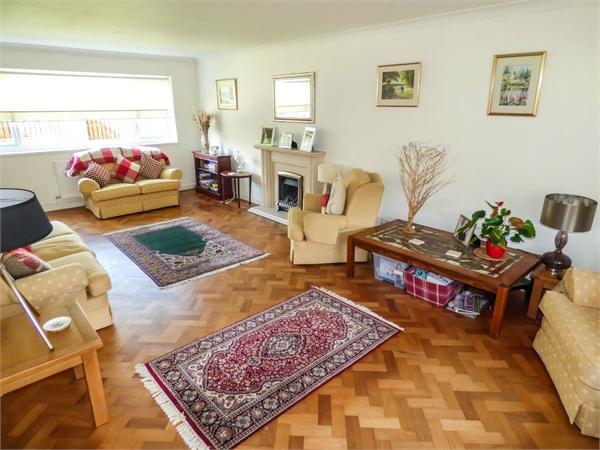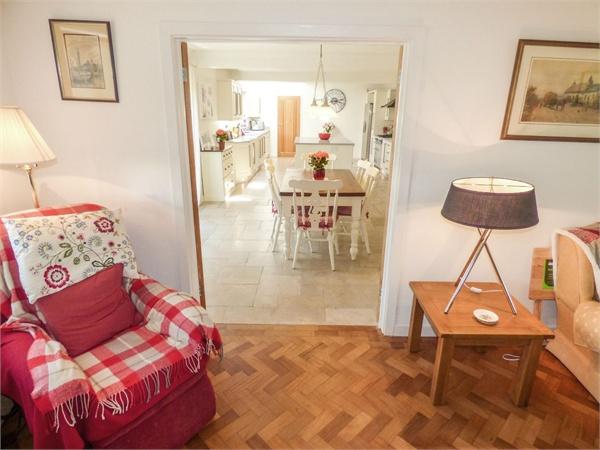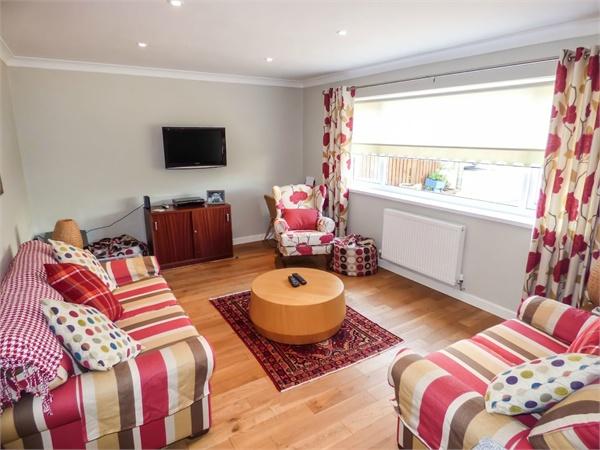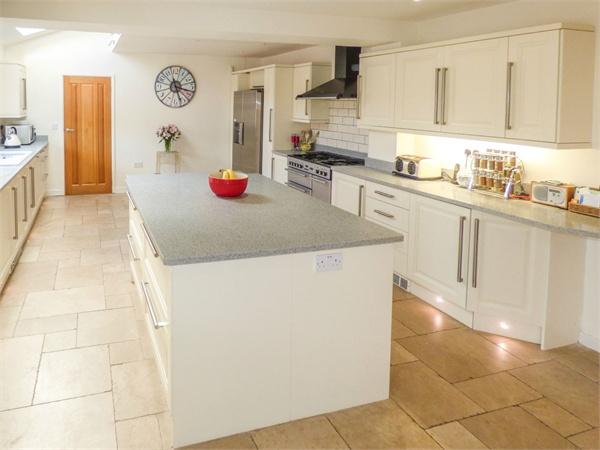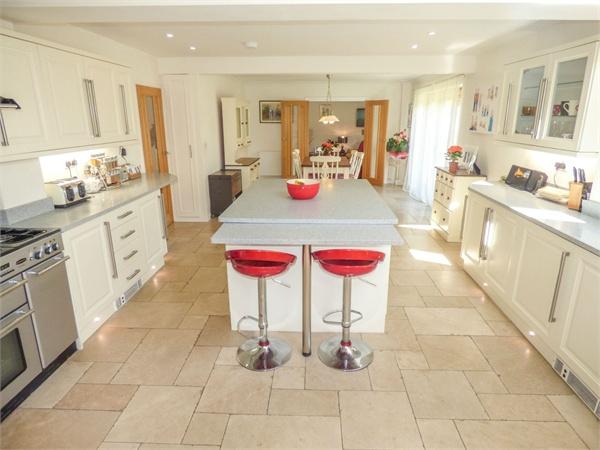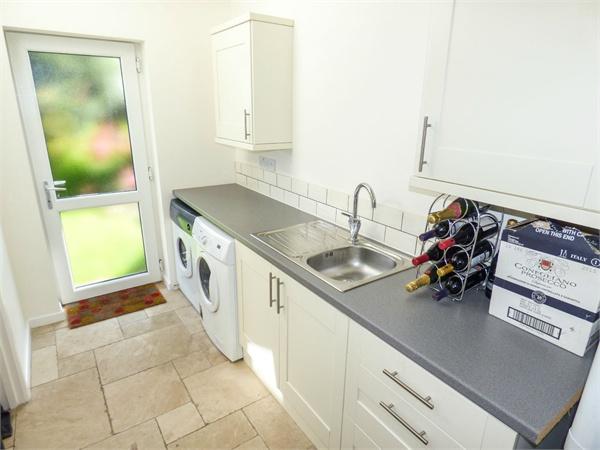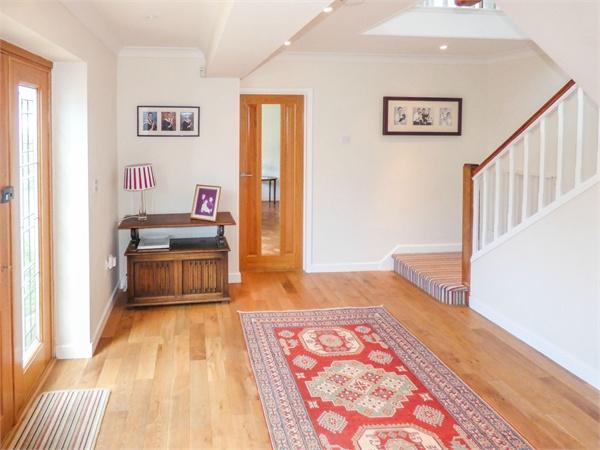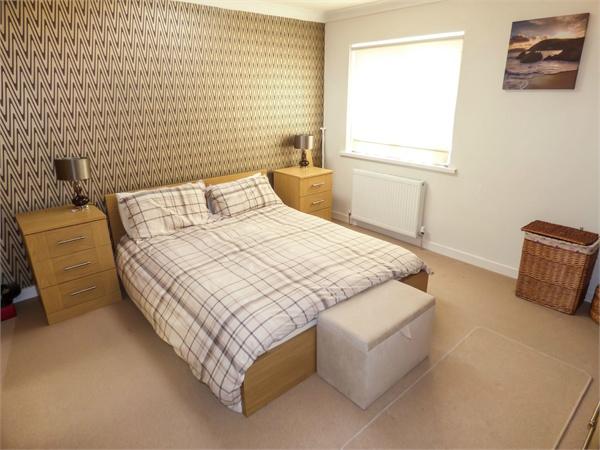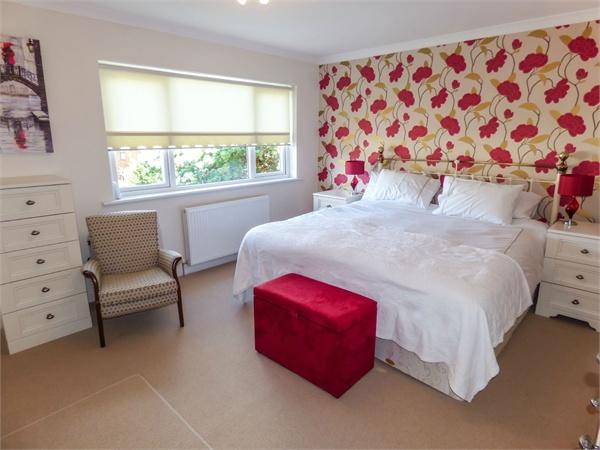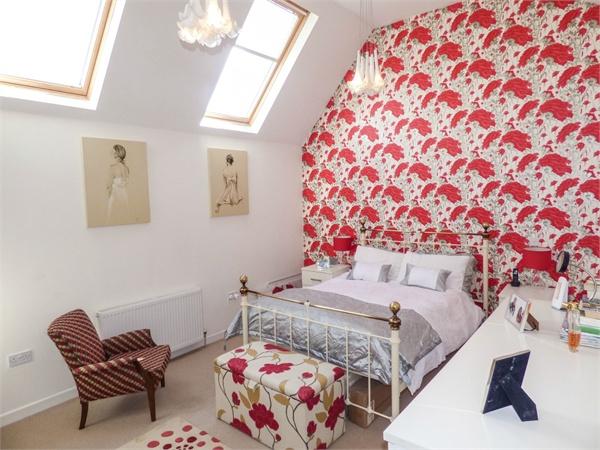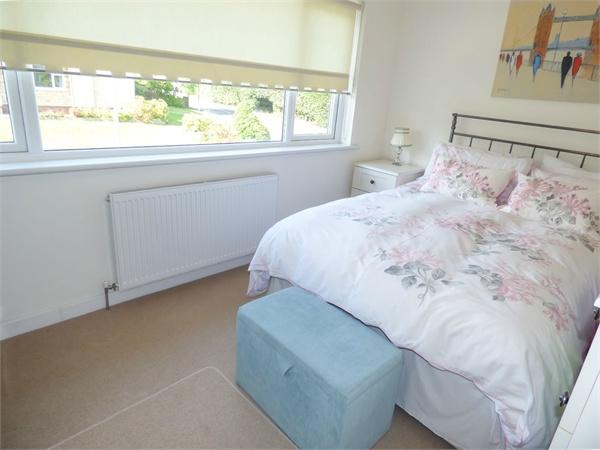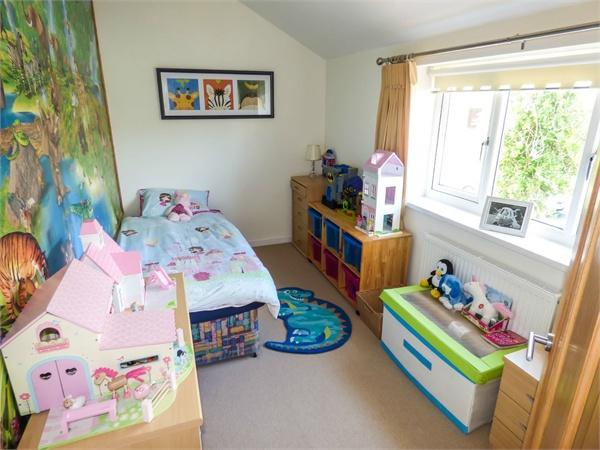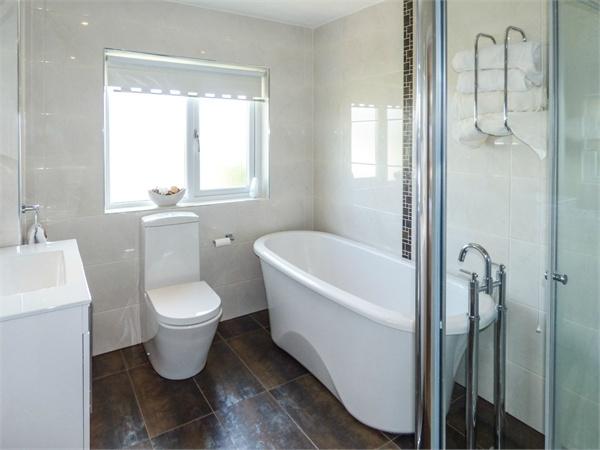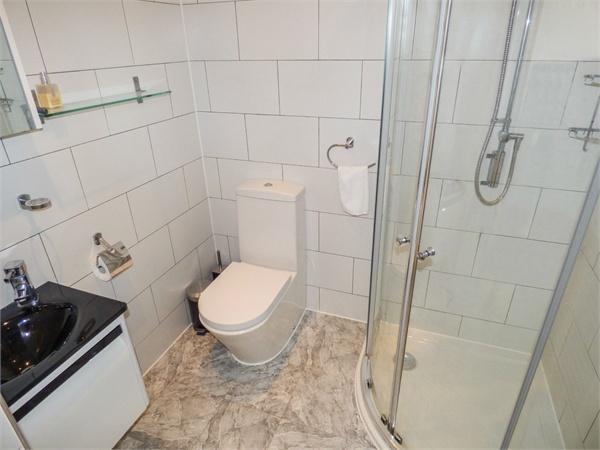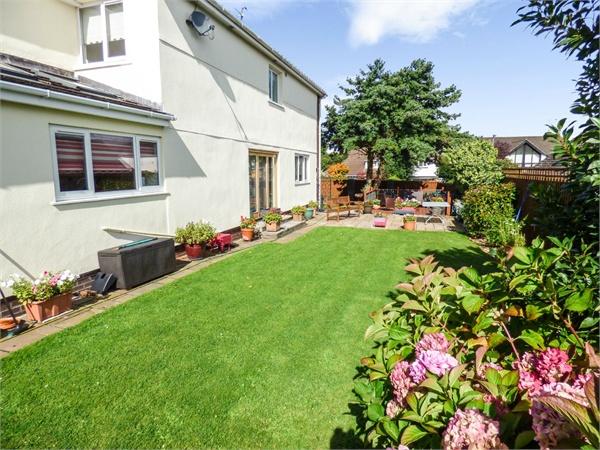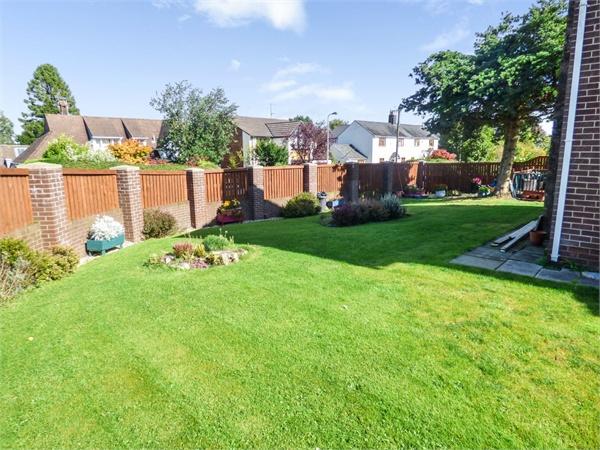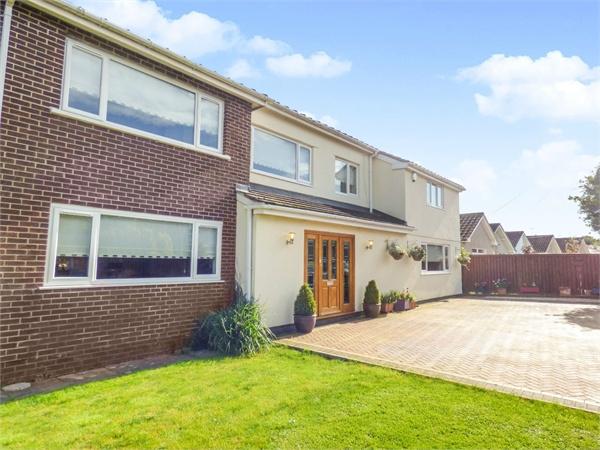 Click and drag to scroll through the thumbnails
Bedrooms: 5

Only 5 miles from the Capital City and benefits from a park and ride railway station offering commuter trains to the city centre on a frequent basis. The village centre offers a parade of shops, church and public house, one of three in and around Lisvane.
Five Bedroom Detached Property Comprising:
Entrance Hall - (4.6m x 4.16m)
Sitting Rom - (4.88m x 3.60m)
Drawing Room - (7.58m x 3.93m)
Dining Kitchen - (9.98m x 4.39m)
Utility Room - (3.56m x 1.74m)
Bedroom One - (4.79m x 3.95m)
Bedroom Two -(4.24m x 3.89m)
Bedroom Three - (4.87m x 3.70m)
Bedroom Four -(4.87m x 2.26m)
Bathroom
Two En-Suites
Double Glazed & Gas Centrally Heated
Off Road Parking for multiple vehicles.
Front & Rear Gardens
Patio Area
Neighbourhood average sold house prices
Detached

£322,321

Based on 7 transactions covering the past 5 years. Prices are not adjusted for inflation. Data is supplied by the Land Registry.