Property details
King Street, Penarth
£325,000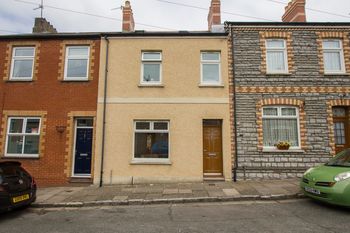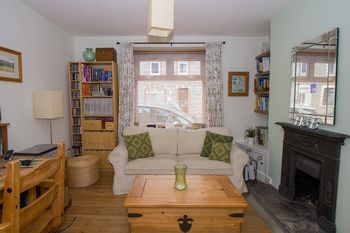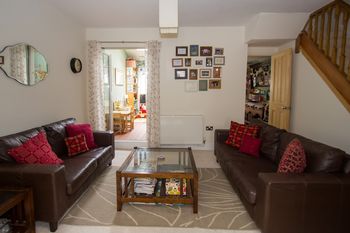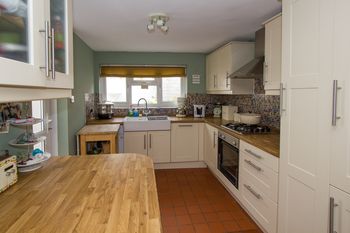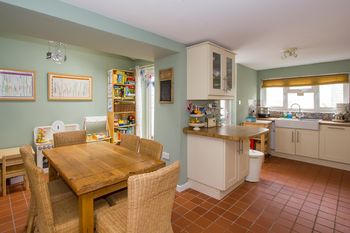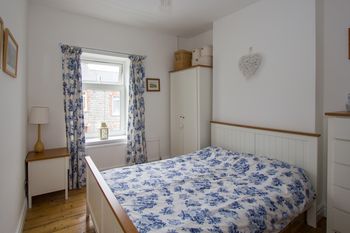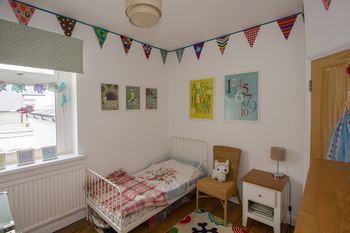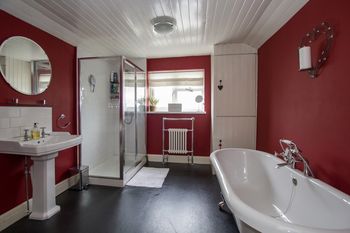 Click and drag to scroll through the thumbnails
Bedrooms: 4

A charming terraced property within walking distance of the town. Extended and refurbished to provide spacious accommodation with two to three reception rooms and four bedrooms. EPC: C.
Neighbourhood average sold house prices
Terraced

£146,588

Semi-detached

£150,000

Based on 19 transactions covering the past 5 years. Prices are not adjusted for inflation. Data is supplied by the Land Registry.
David Baker & Co.

2-3 Station Approach, Vale of Glamorgan

Penarth