Property details
Sword Hill, Caerphilly, Caerphillly
£239,950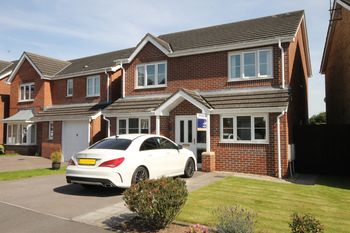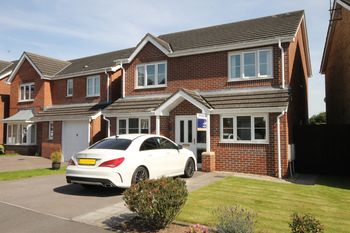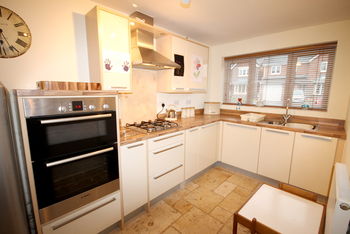 Click and drag to scroll through the thumbnails
Bedrooms: 4

4 bedrooms (3 with fitted wardrobes).
2/3 reception rooms. Fitted kitchen.
Attractively presented throughout.
Pleasant open aspect to the rear. Viewing strongly recommended.
Neighbourhood average sold house prices
Flat/Maisonette

£114,444

Semi-detached

£186,635

Detached

£225,270

Based on 57 transactions covering the past 5 years. Prices are not adjusted for inflation. Data is supplied by the Land Registry.
Brinsons - Caerphilly

Eastgate, Market Street, Caerphilly, Mid Glamorgan