Zak Hardaker is once more facing an uncertain future after being charged with drink driving.
The 2015 Man of Steel has yet to play a game for his new club but his career could be thrown into jeopardy after Wigan announced on Thursday that he will appear in court on October 11.
Hardaker, who is still serving a 14-month ban for cocaine use, has been charged with driving while under the influence of alcohol, driving while uninsured and driving without an MOT.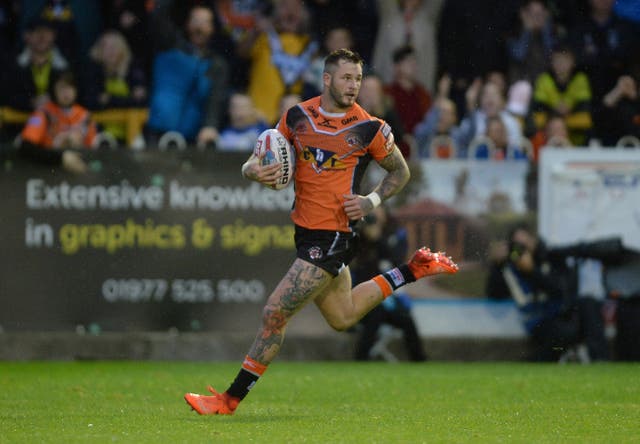 A statement issued by West Yorkshire Police said: "Police have charged a 26-year-old man from Pontefract with driving whilst under the influence of drink, driving whilst uninsured and driving without an MOT.
"Zak Hardaker will appear at Leeds Magistrates on 11th October 2018."
The hearing is just two days before the Grand Final, for which Wigan are in contention, and will provide a stark reminder of Hardaker's plight 12 months ago when he was stood down by Castleford on the eve of their Old Trafford showdown with Leeds.
That followed a positive drugs test in September which led to his sacking by the Tigers and eventually suspension by UK Anti-Doping.
Wigan announced in May that they had signed the former Leeds and England player on a three-year deal, with chairman Ian Lenagan pointing out that Hardaker, who has a history of misbehaviour, was being given one last chance.
Lenagan said: "I've had the experiences in business and sport of offering contrite individuals the FINAL OPPORTUNITY and environment to learn from their mistakes with some notable successes and occasional failures."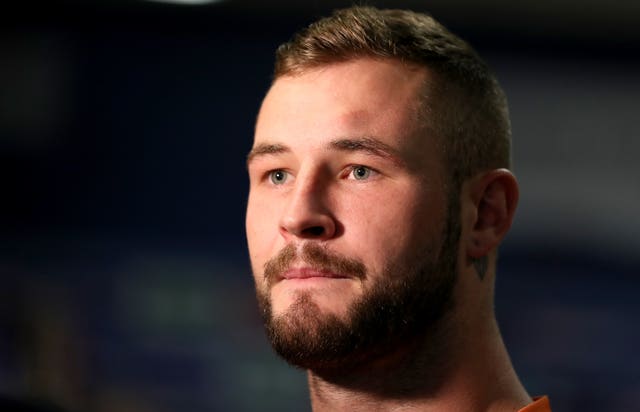 Speaking at the time of his Warriors switch, Hardaker said: "I believe things happen for a reason and now I'm looking forward to this move to Wigan."
On Thursday, his agent, Craig Harrison, told The Full 80 minutes: "I was sad when I got to know a bit. I spoke to Zak by text, spoke to Wigan, spoke to his Dad… They're in good hands. Zak's alright. It's just sad. He's OK, he knows he's done wrong."
Harrison added he wants his client to "not drink within the season," adding: "The kid's got problems, he's getting help. I hope, if he stays at Wigan, he leaves the beer alone. Every single thing has been related to having a drink."
Wigan parted company with Joel Tomkins following a breach of discipline earlier this year and Hardaker, who has started training with his new club, must be fearing for his future.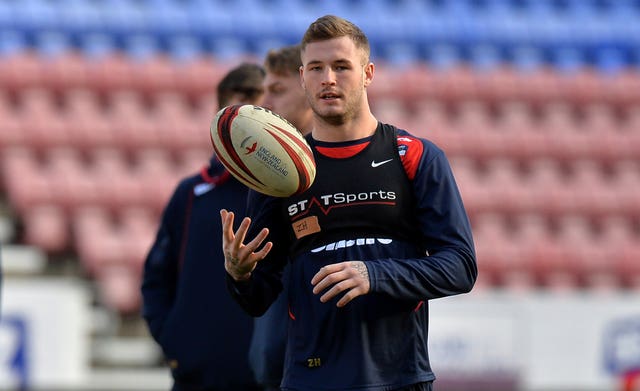 In a statement issued on Thursday Wigan said: "The player is co-operating with the Police investigation. Wigan Warriors will allow the legal process to take its course."
It is not the first time that Hardaker, who has been signed as straight replacement for Sam Tomkins, has been in trouble.
He was thrown out of England's World Cup camp in 2013 for a breach of discipline and in 2015 agreed to pay £200 in compensation and write a letter of apology to a 22-year-old man under a "community resolution" after admitting assault.