The Formula One circus has arrived in Japan for the second instalment of back-to-back races.
Lewis Hamilton won controversially in Russia last Sunday to extend his championship lead over Sebastian Vettel to 50 points.
Here, Press Association Sport looks at the key talking points before the Suzuka race.
1. Game, set, match and championship point for Hamilton?
After he moved the equivalent of two wins clear of Ferrari driver Vettel with just five rounds remaining, Hamilton headed to the Mercedes factory in Brackley, Northamptonshire to address the masterminds behind his machinery.
He then met up with his father, Anthony, for a tennis match, the highlights of which were recorded by his brother, Nic for social media, before he departed for Japan on Tuesday evening in the knowledge that an ace in Suzuka will be all but enough to volley Vettel's stuttering title challenge into touch.
Even without the assistance of his team (after they instructed Valtteri Bottas step aside in Sochi) Hamilton has been in blistering form of late, winning five of the last six grands prix.
Hamilton has also won three of the last four races in Suzuka, while Mercedes have not been beaten here since 2013. Toto Wolff, the Mercedes team principal, warned that Ferrari will not go down without a fight, but following his team's impressive pace in Sochi, it will take something special from their Italian rivals to stop Hamilton this weekend.
2. Clock is ticking for Vettel
The championship race is out of Vettel's hands for the first time this year. How, with 125 points still to play for, has this happened to the German driver and his team which have had a superior car for most of the season?
The first, and arguably biggest problem, has been Hamilton. On his day, and he has had a few of those recently, the Briton is simply unbeatable.
The second issue is Ferrari. To name just one curious incident, why did they enable Kimi Raikkonen with a tow to beat his championship-challenging team-mate to pole in Monza?
The third is Vettel. With the risk of sounding like a broken record, he has made far too many mistakes this season, five at the last count, compared to just one from Hamilton, in qualifying last weekend.
Vettel insists that he hasn't given up on beating Hamilton to the title, but his recent laid-back and cheery manner would suggest that his attentions may have already turned to next year.
3. Brawn backs Mercedes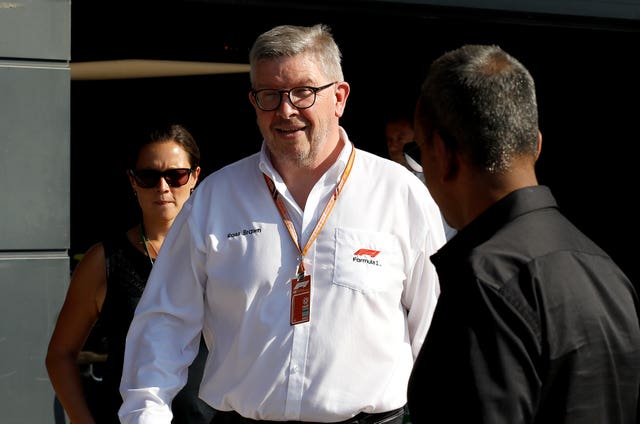 The debate over team orders reared its head again after Bottas was forced to give up his first win of the season to afford Hamilton victory in Sochi, and seven extra championship points.
While it may not have been pretty to watch, and Hamilton admitted it was the hollowest win of his career, Mercedes made the right call. There is too much to risk at this time of the season.
Unsurprisingly, Ross Brawn – the Englishman who sat on the Ferrari pit wall when Rubens Barrichello was forced to step aside for team-mate Michael Schumacher on the final corner of the 2002 Austrian Grand Prix – backed Wolff's call.
"It was the right decision by Mercedes," Brawn, now the head of motorsports for Formula One, said: "The primary aim for a team is to get the best possible result for both championships, and that's what they did. I have found myself in this situation many times in the past, and personally I always believed the collective interest of the team comes before that of an individual driver."
4. F1 chiefs pondering qualifying shake-up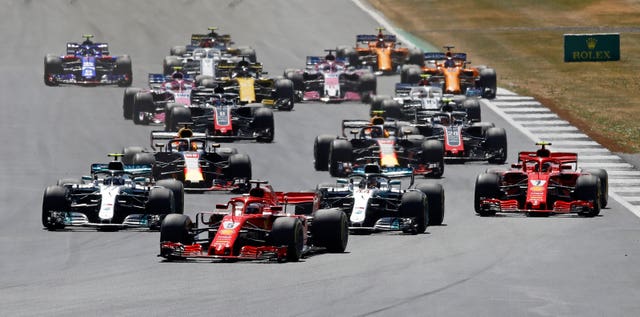 Brawn also revealed that the sport is considering a new-look qualifying format for next year. The three phases to determine the grid could be extended to four, with each segment taking less time and fewer drivers eliminated. Eight, rather than 10, would then contest the final shoot-out for pole position.
5. Wet weather forecast for weekend
Although the sport managed to dodge a typhoon which forced cancellations of flights and train services in Tokyo last weekend, indifferent weather is set to play its part at Suzuka. Heavy rain is forecast for both practice on Friday, and qualifying a day later. The race, however, is more likely to be staged in the dry with conditions expected to improve towards the end of the week.